Benefits

An environment suitable for high altitude training. It corresponds to various sports.
This facility is located at the 6th station of Mt. Ontake. Encountering various birds and animals and the starry sky is one of the pleasures of your stay. You can refresh your mind and body in nature.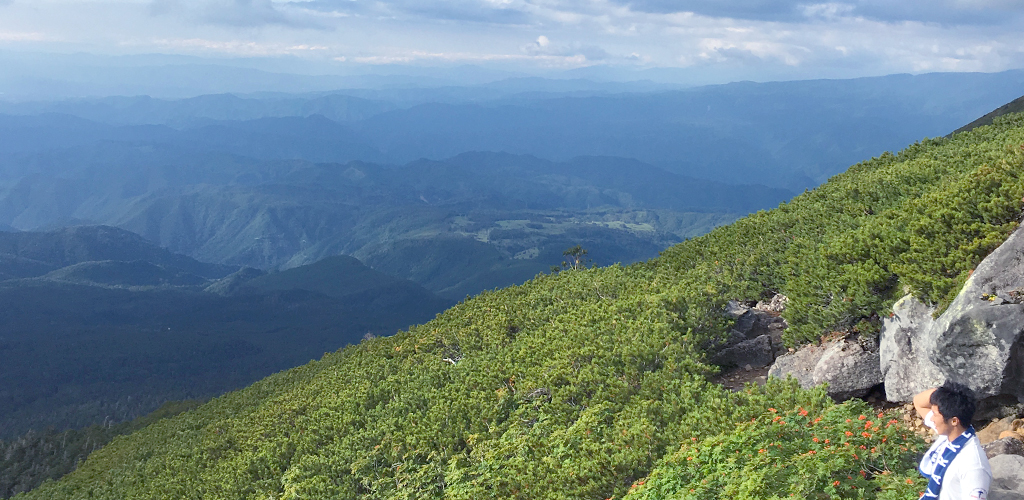 The outer course is covered with wood chips, reducing the burden on the feet.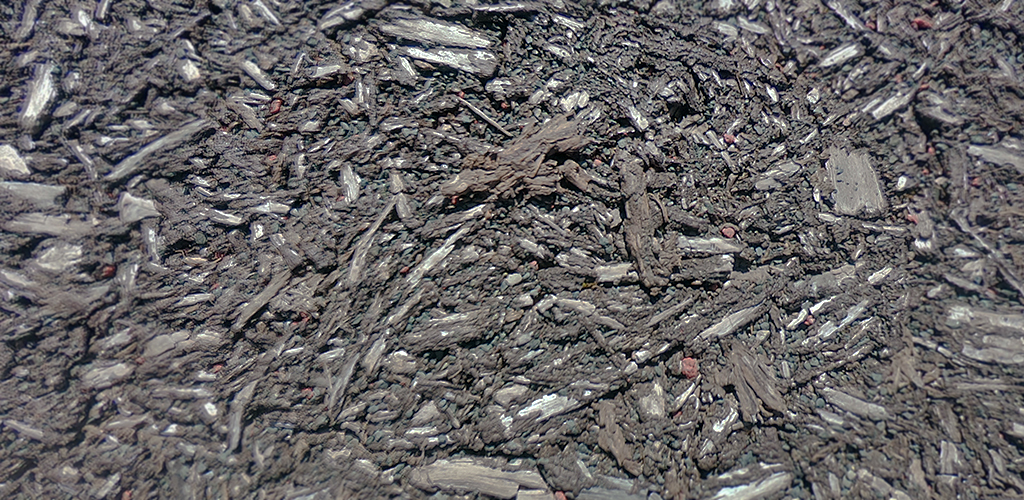 There is a "Sawaradani Forest Road Course" that goes around the primeval forest with a height difference of 100m and a round trip of 5km.
6km course setting is possible if we go to panorama ground. There is also a cross-country course at a 10-minute walk from the facility (Former Nigorigo Ski Area).
Using the intensity of undulations allows for heavy training. The altitude is 1800m, and you can create practice menus that match your variations.